OUR CHALLENGES
YOU MOVE > WE PLANT
OUR CHALLENGES
YOU MOVE > WE PLANT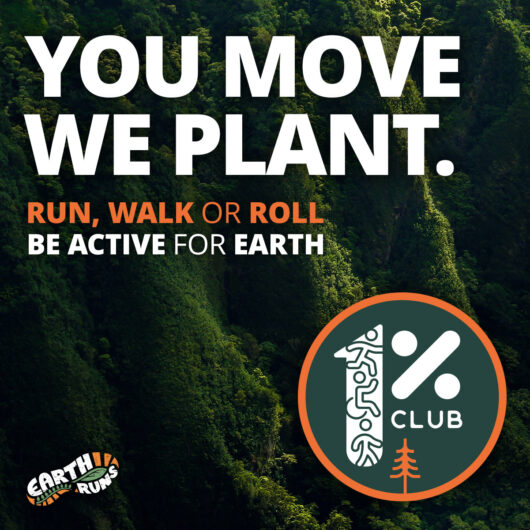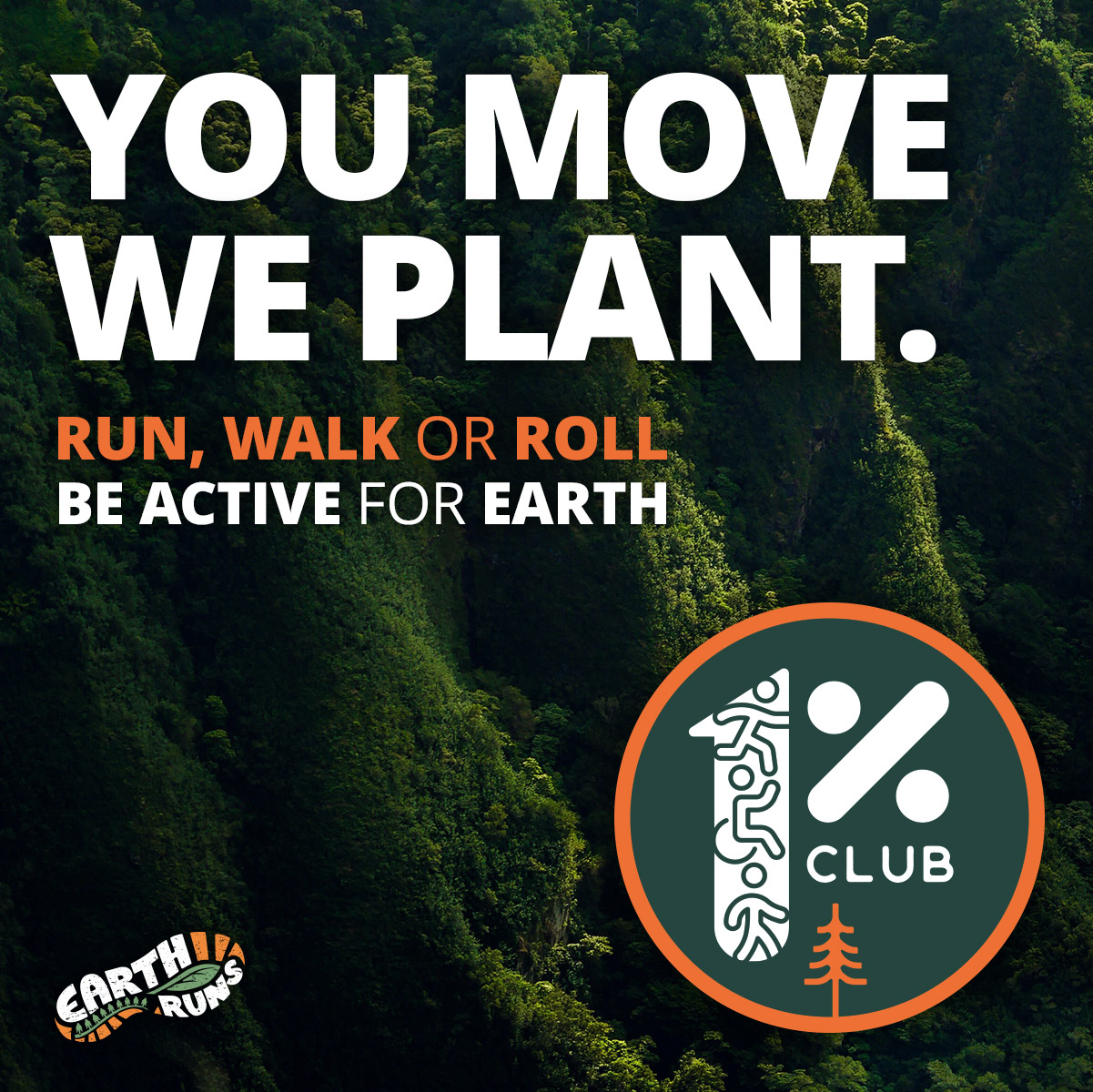 JOIN THE 1% CLUB
---
MONTHLY COST: £6.95
MONTHLY COST: £6.95
The 1% Club: Every day you're active, we'll plant a tree for you.
Not worrying about the distance or the speed but just being active.
Running, walking, cycling, rolling – any activity that gets you moving.
Fitting in to your life.
You could change.
The world will change (even just a little bit).
The cost is less than two frothy coffees a month.
In return, we'll give you a private network of supporters and encouragers, weekly motivation, monthly activity trackers, regular impact reports (so you can see what a difference you're making), and the chance to change the world.
In order to grow at a sustainable rate and to make sure we give you the best membership experience possible, we only open up to new members in small batches. The closing date for this batch of new members is the 30th January.
We'd love to have you on board with us.
Got questions? Click here to find out more.
*If at any time you stop your month-by-month payments, the membership will be stopped, but your trees to date will all be planted and applied to your account.