JOIN THE 1% CLUB:
Every day you're active,
we plant a tree.

On a mission to harness the power of people's movement to help protect the planet. Showing them the impact that they can make step by step.
VIRTUAL RACES THAT EARN TREES TO BE PLANTED
Races to suit you: Run, walk, cycle or roll. Anywhere, any time and distance
Fight deforestation: Grow your own forest as you run
See the difference you make: Personalised reports to show your impact
Plastic free: Earn biodegradable medals that grow flowers!
EVERY CHALLENGE PLANTS TREES.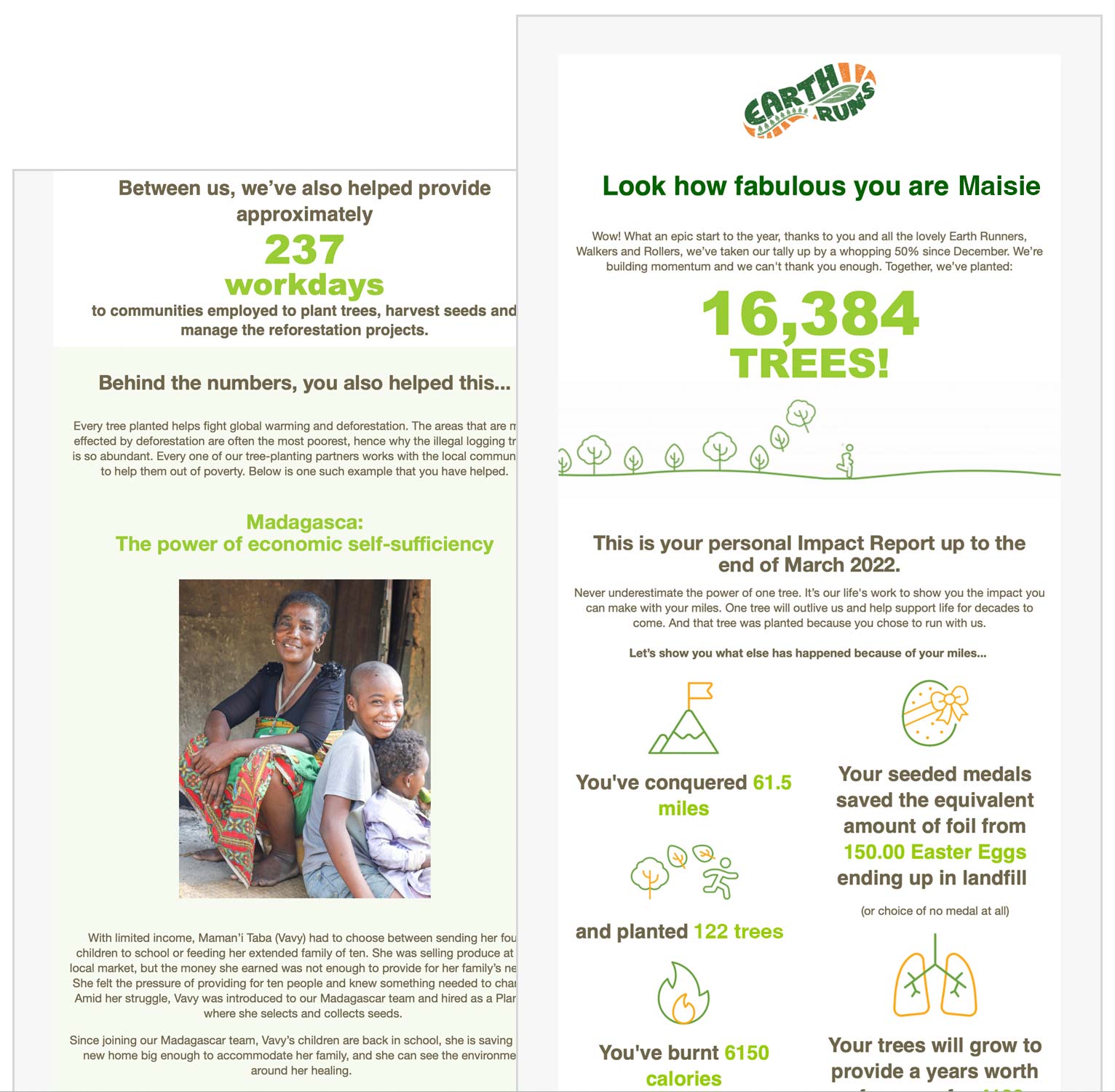 CORPORATE PARTNERSHIPS
Carbon offsetting, climate change fighting, community developing, wildlife protecting, health and well-being programmes and sponsorship opportunities.
We work with organisations from all industries and sectors to help get people active and reward them by planting trees.
The trees offset carbon, help under-privileged communities and protect natural habitats.
The organisations we work with and the participants involved get to see the impact they make with the miles they do.

SCHOOLS NEW SHOOTS SCHEME
Our New Shoots programme gets kids active and shows them the impact they can make with their actions by rewarding them with trees.
Schools can choose from 5 areas around the world where the trees can be planted and linked to learning.
The kids have a reason to get active and can see and feel the difference being active can have.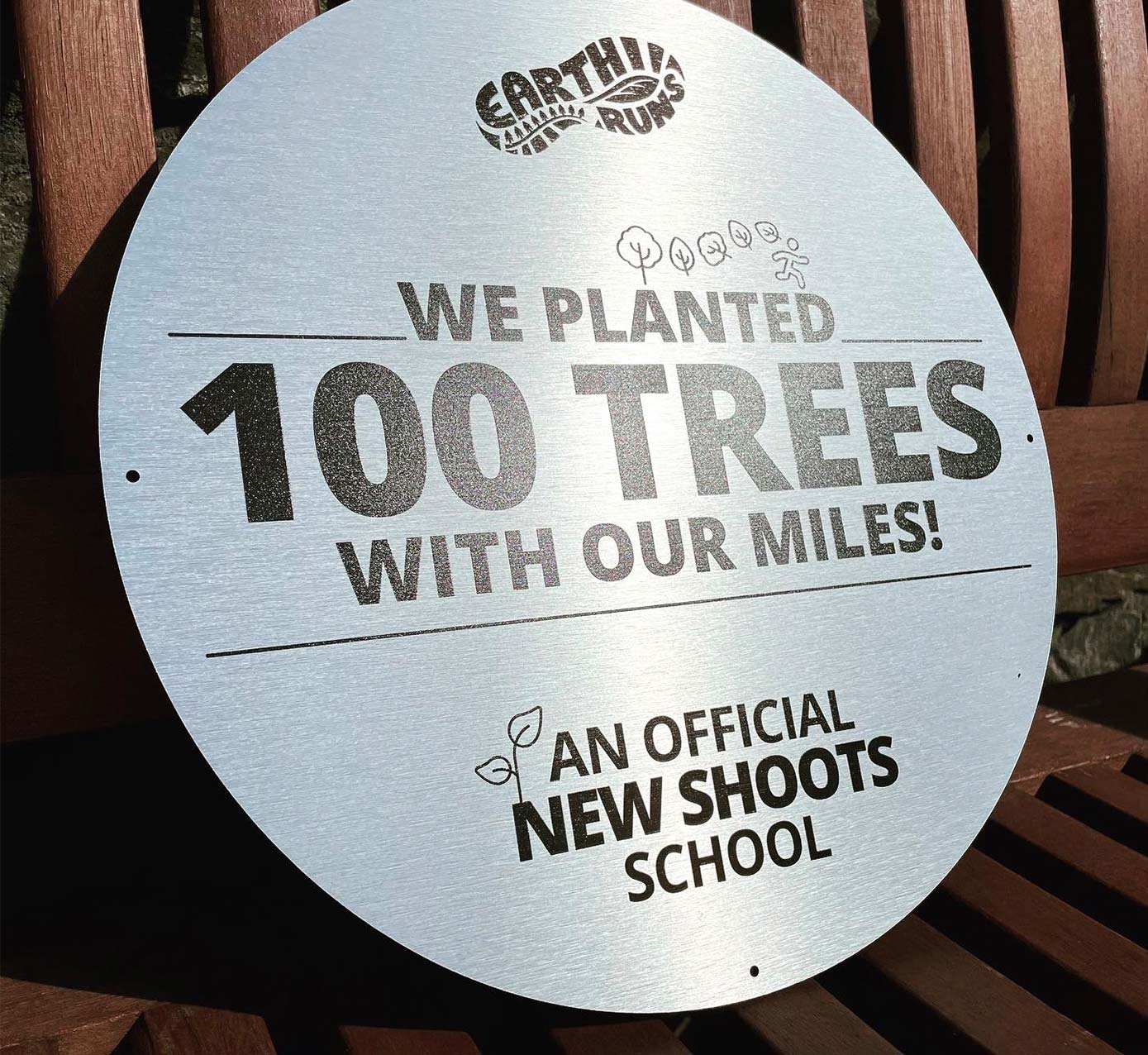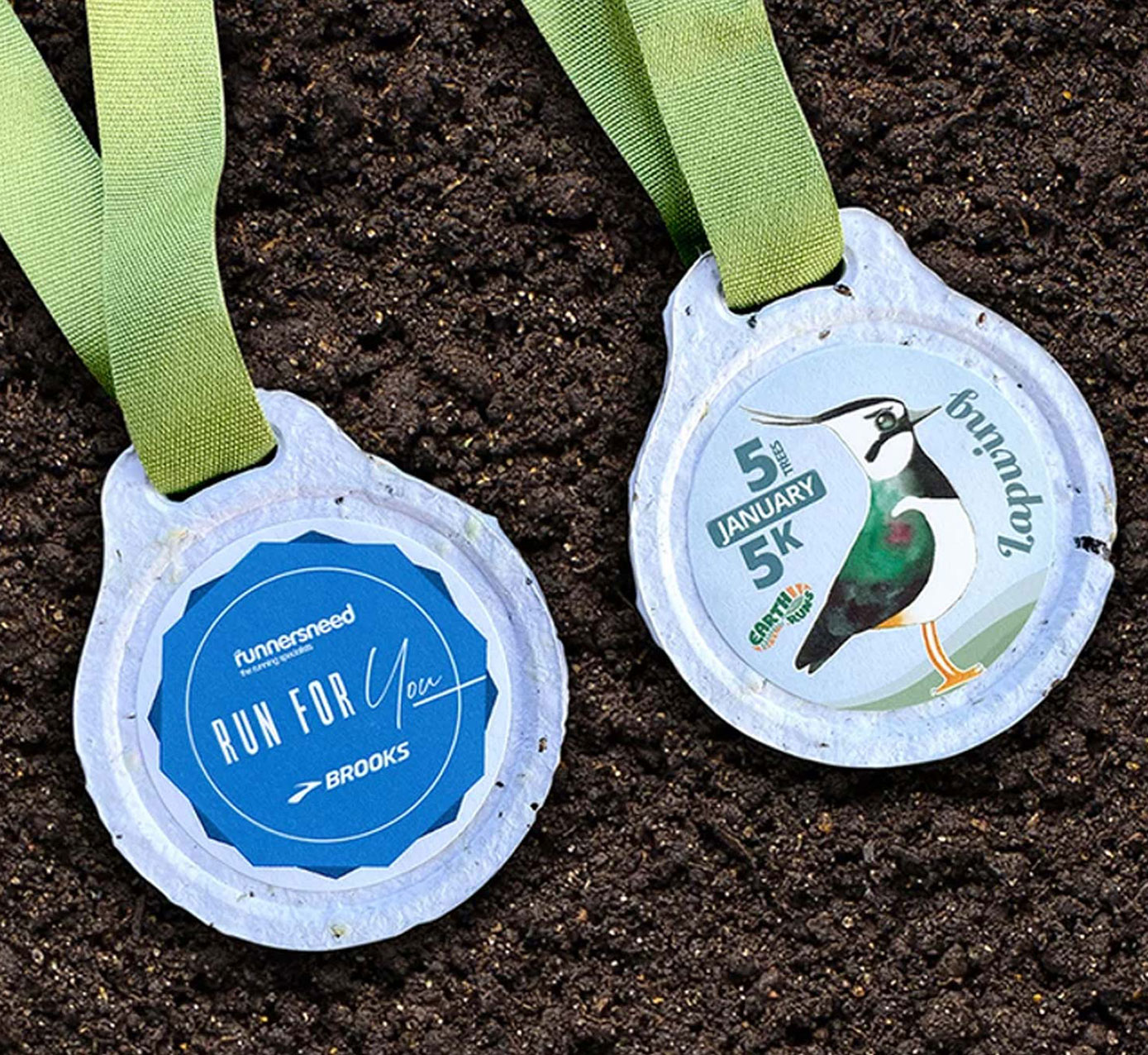 THE GREENEST MEDALS IN TOWN
Because everyone loves a medal to prove their achievement, we've developed the first ever biodegradable, plastic-free, seeded medals.
Each one is handmade from recycled materials and supports social enterprises. It won't harm the planet; plant it when you're bored with it and it will grow wild-flowers for the bees, plus for every medal we sell, we plant a tree too.
The planet shouldn't lose when you win.