OUR CHALLENGES
YOU MOVE > WE PLANT
OUR CHALLENGES
YOU MOVE > WE PLANT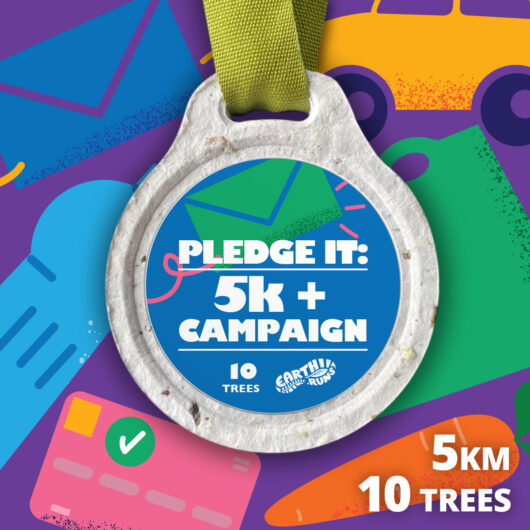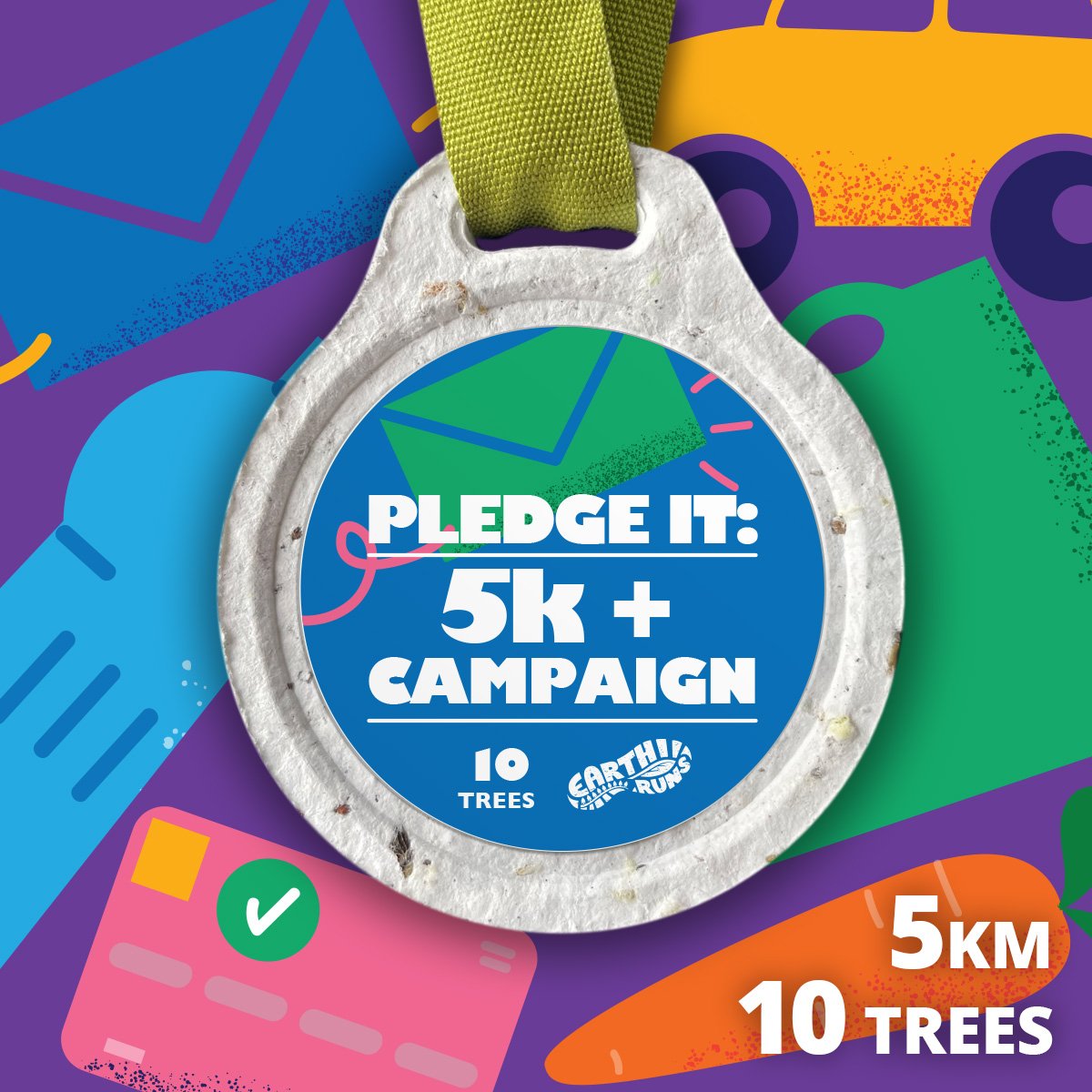 PLEDGE IT: SHOUT IT 5k
CLOSING DATE: 31st December 2023
TREES PLANTED: 10
| ENTRY FEE: £6.75
CLOSING DATE: 31st December 2023
PLANT: 10 TREES | ENTRY FEE: £6.75
---
We're challenging you to take on our 5k AND pledge to write to your MP using a simple template and we'll plant 10 trees for you.
One of the hardest things to do is convince our MPs that we need action for the planet. Of course there are always other things we need, food, housing, NHS and schools – all vitally important – but none of them will survive if we don't fight climate change. This pledge is all about letting your MP know just how important it is to you. You don't have to do it alone – there's a step-by-step guide here thanks to the WWF here.
The pledge is a challenge, we don't require any evidence, however we suggest you tell your friends you're doing it for accountability and you can help be a part of the change and raise awareness for the planet. Use the hashtag #EarthRunsPledge and let us know how your challenge is going!
Your seeded medal, if you've ordered one, will be sent within 7 working days of your event deadline by 2nd class post.
RACE OPTIONS
Select whether you're running, walking, cycling or rolling to compare your finish times like-for-like. To add a seeded medal if you complete the race, select 'Add medal' below (+£3.75 inc. postage).