OUR CHALLENGES
YOU MOVE > WE PLANT
OUR CHALLENGES
YOU MOVE > WE PLANT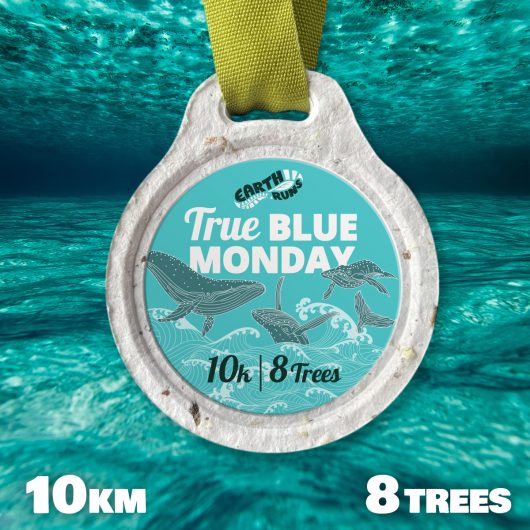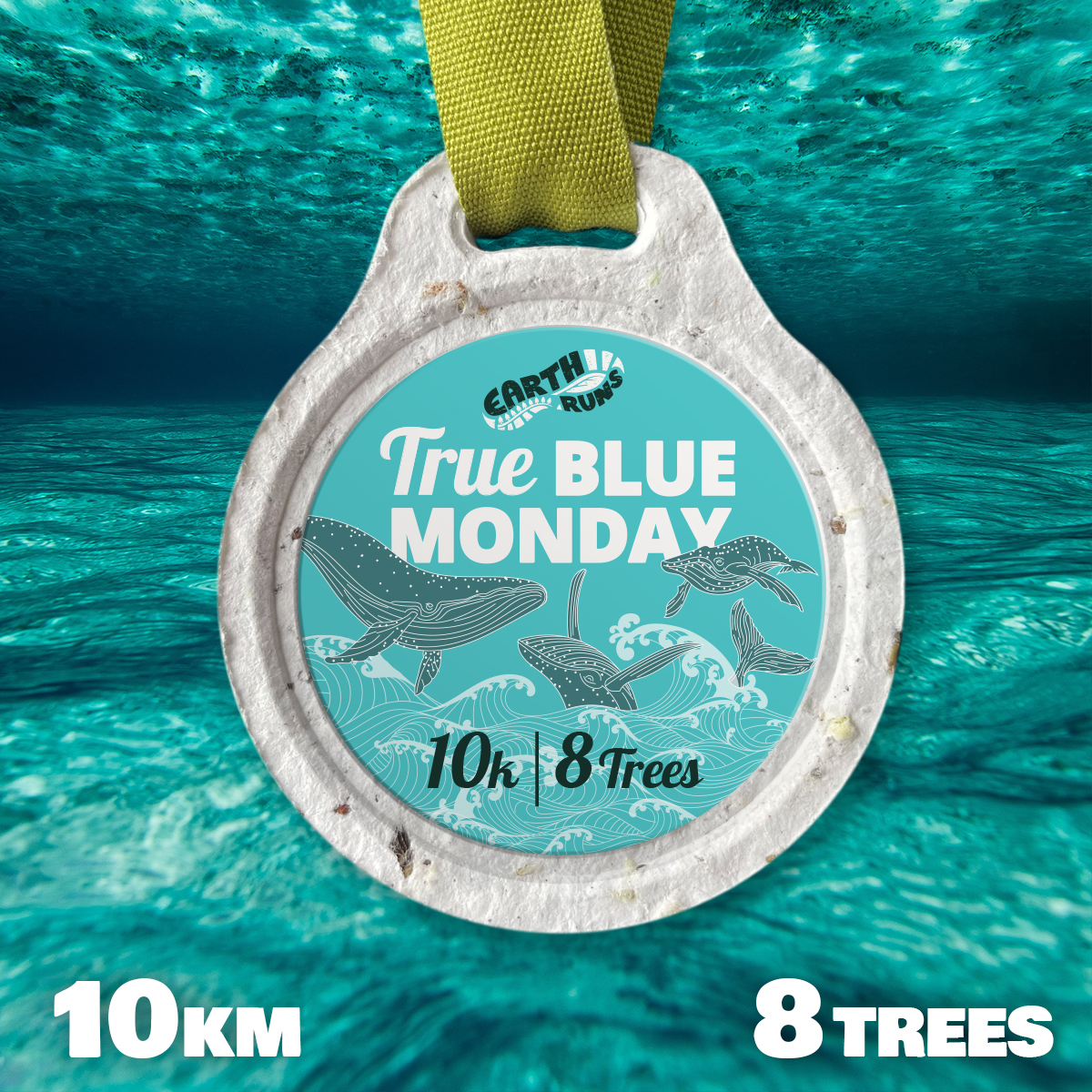 TRUE BLUE MONDAY 10k
CLOSING DATE: 15th Feb 2022
TREES PLANTED: 8
| ENTRY FEE:
CLOSING DATE: 15th Feb 2022
PLANT: 8 TREES | ENTRY FEE:
---
We're reclaiming the term 'Blue Monday' and making it True Blue Monday! Where every 10k you run, walk or roll plants 8 mangrove trees to help protect our oceans and our planet. Mangroves are a vital defence system against coastal erosion protecting the habitats of both land and sea dwellers.
Run, walk or roll a 10k before 15th February 2022 and we'll plant 8 trees for you.
Entries will need to be submitted by 1200 GMT on 20th February 2022 to be counted within the race. Your seeded medal, if you've ordered one, will be sent within 5 working days of the closing date by 2nd class post.
RACE OPTIONS
Select whether you're running, walking, cycling or rolling to compare your finish times like-for-like.