OUR CHALLENGES
YOU MOVE > WE PLANT
OUR CHALLENGES
YOU MOVE > WE PLANT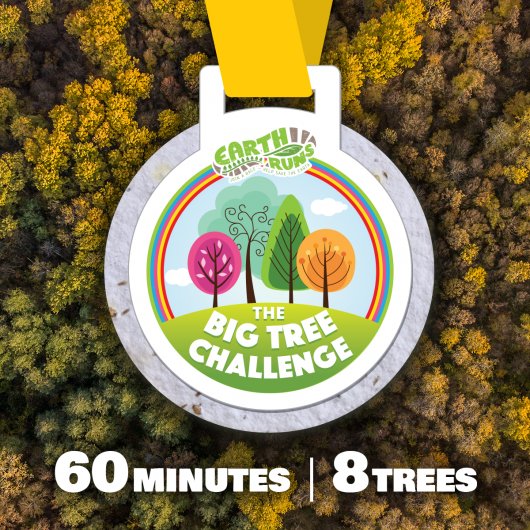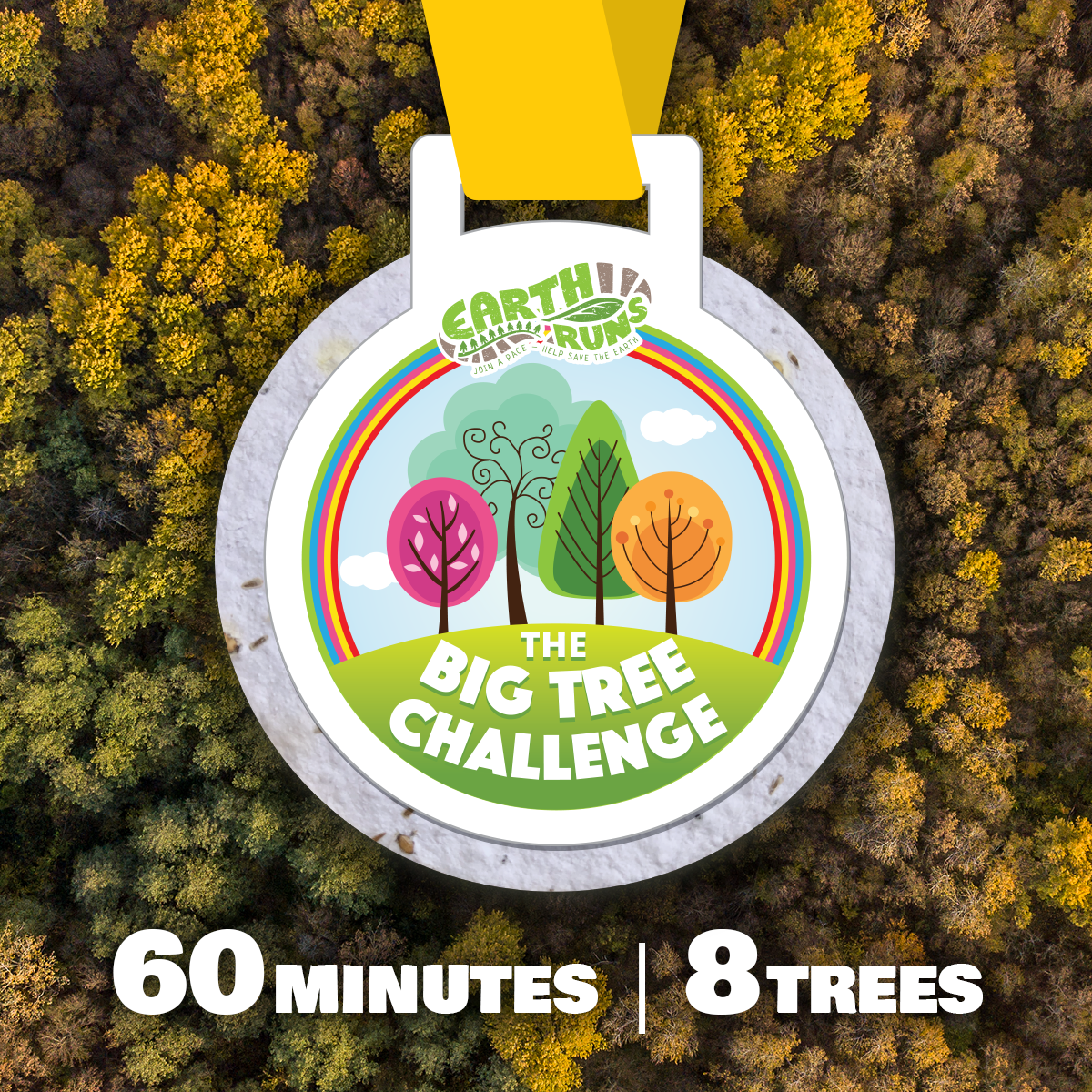 BIG TREE CHALLENGE 60
CLOSING DATE: 31st May 2020
TREES PLANTED: 8
| ENTRY FEE: £20.00
CLOSING DATE: 31st May 2020
PLANT: 8 TREES | ENTRY FEE: £20.00
---
Can you and your family do 60 minutes of exercise every day, every week for 4 weeks? That's 28 days in total! If you can, you can plant 8 trees!
Your minutes can be done by just one person or shared by the whole family. The exercise can be anything that gets your heart beating – a workout with PE Joe, workouts with Little Sports, your own workout or simply running around your garden!
If you do 60 minutes of exercise every day you will not only feel healthier – you'll have planted 8 trees! 2 trees for every week. They'll grow to create enough oxygen to support 16 human beings! How amazing is that?!
You need to have completed your 4 week challenge by May 31st. Upload your timings at the end of each week from your your account page. You can download our Exercise Tracker printout to help keep track of your minutes.
YOU MUST COMPLETE THIS CHALLENGE BY 31st May 2020
MAGIC GROWING MEDALS
You can add a unique, seeded medal to your challenge. Our medals are totally biodegradable and infused with seeds so you can plant them and grow wild flowers!
Please note: Unfortunately because of the lockdown our usual printed medals can't be produced, however the medal you will receive will have the Earth Runs logo, a personal message and will still be able to be planted! Because of limited stock, we can only offer 1 medal per family challenge. Please understand that we'll get them to you as soon as possible depending on lockdown rules.
Out of stock