OUR CHALLENGES
YOU MOVE > WE PLANT
OUR CHALLENGES
YOU MOVE > WE PLANT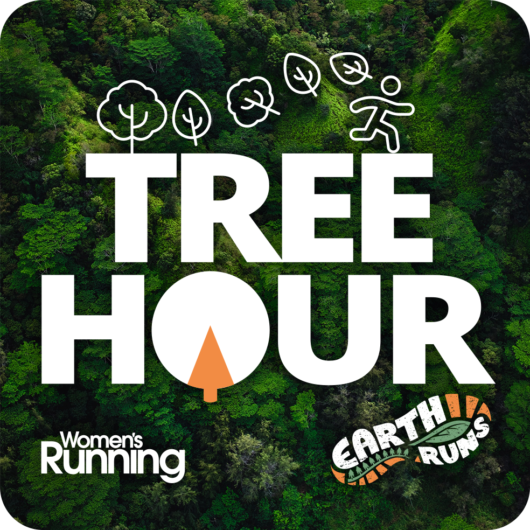 TREE HOUR
CLOSING DATE: 12th June 2022
TREES PLANTED: 60
| ENTRY FEE:
CLOSING DATE: 12th June 2022
PLANT: 60 TREES | ENTRY FEE:
---
It's time to change the world. 
Welcome to Tree Hour – our chance to come together and collectively change the world by doing what we already do.
Run, walk, or roll – we want to harness the power of your miles. 
Sign up for our 1-hour challenge launching on Global Environment day, Sunday 5th June, to run, walk, cycle or roll for 60 minutes and for every minute you are moving forward, we'll plant a tree for you.
60 minutes will plant 60 trees. 
To create the most impact, we want to bring people together as a community, so we're aiming to host #TreeHour at 10am on Sunday 5th June. However, we understand that people have busy lives – so the deadline to qualify is the 12th June 2022.
Entries will need to be submitted by 1200 GMT on 15th June 2022 to be counted within the challenge.
RACE OPTIONS
Select whether you're running, walking, cycling or rolling to compare your finish times like-for-like.